Robin Hafström
"I tested Aquila F1000 in 2021 and was immediately hooked!"
Robin's career started, like many young Aquila drivers in karting.
His first full season in 2019 was in the class Mini 60 where he won both the District and the Kart Cup West championships.
A continued karting adventure came in the class X30 Junior during 2020.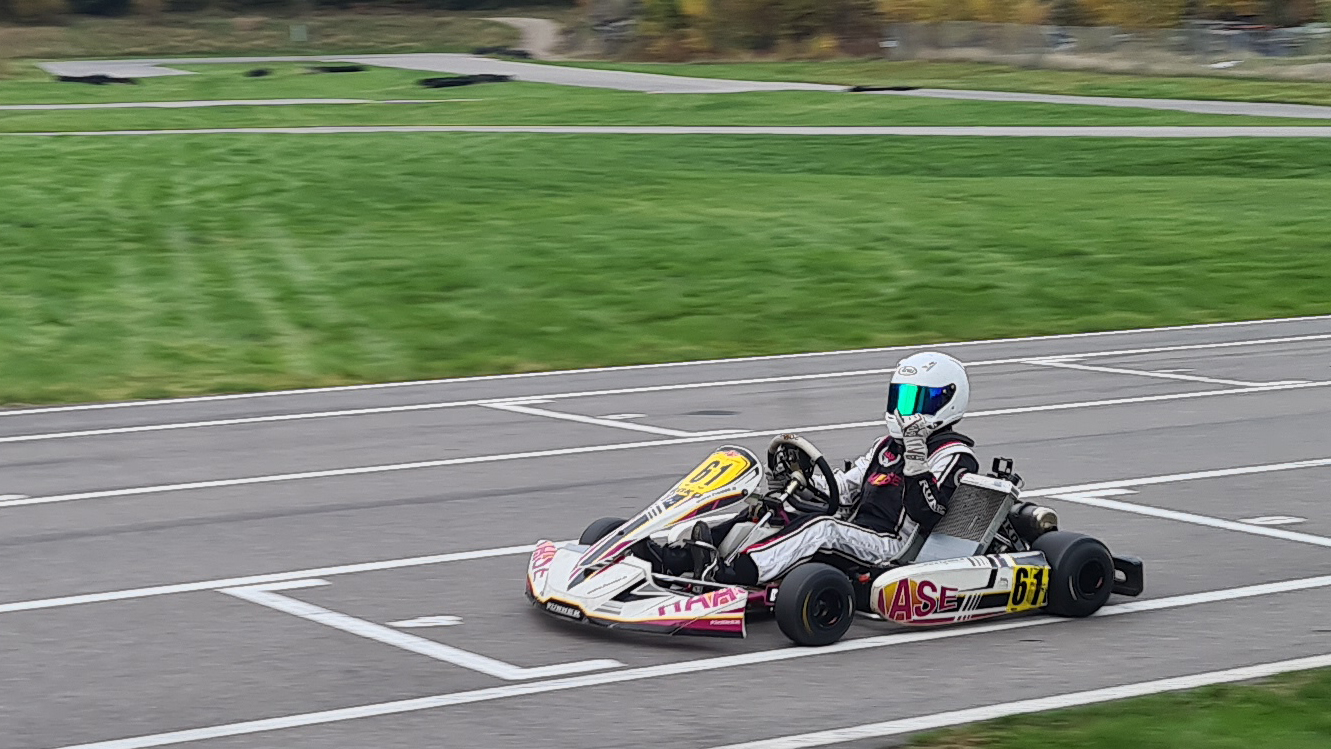 Hafström got his taste of formula cars in May of 2021 when he tested the Aquila Formula 1000, and he was hooked immediately!
The young driver from Uddevalla would later drive 2 rounds of that year's championship: Gelleråsen and Kinnekulle.
After showing strong pace in the pre-season test of 2022, the season could not have started better.
P4 in the first race and a podium came in the second sprint at the premier weekend in Falkenberg!
Robin will continue to drive with Granforce Racing for the 2023 season.
Looking forward to see you on the tracks, Robin. We think you'll have a Great Year!