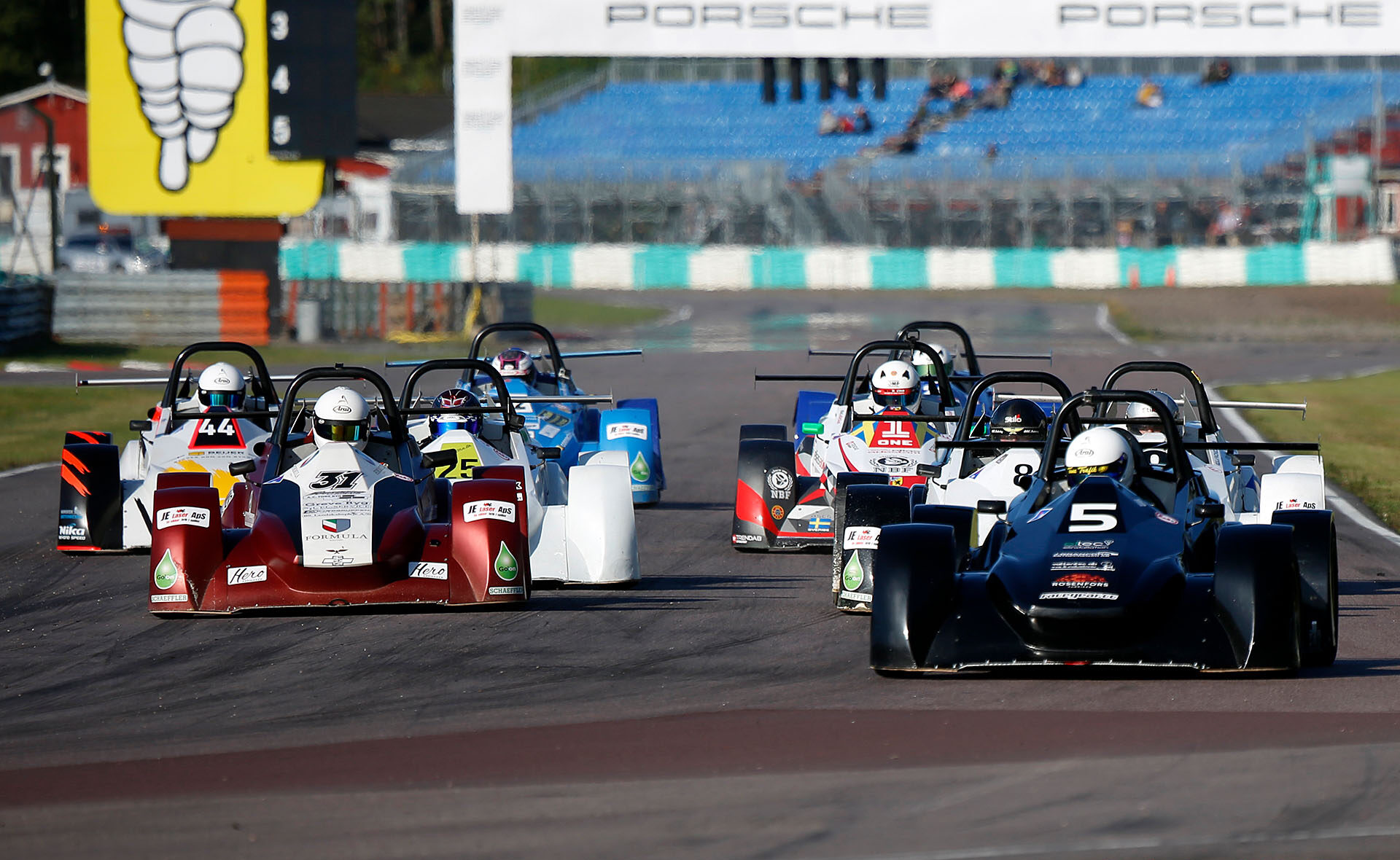 Cars for sale
Below we have a compilation of the cars for sale on behalf of their owners. Detailed information is available about each one. Things that affect the price picture are primarily the age of the car, but of course also how many new parts it has, condition of the paint/gelcoat, peripheral equipment, etc. The winner of the year's six final heats drove, for example, a very well maintained 2016 model.
All the cars sold are used during the 2022 campaign and they are ready to race.
Aquila F1000 Synergy –  2019: New monocoque 2020, new gearbox 2022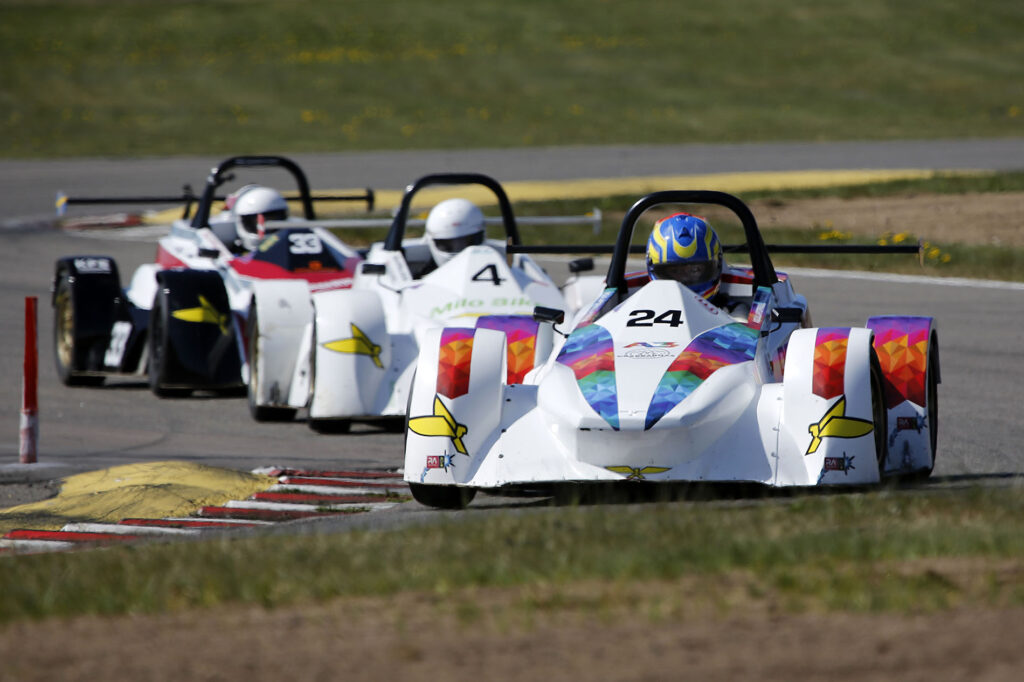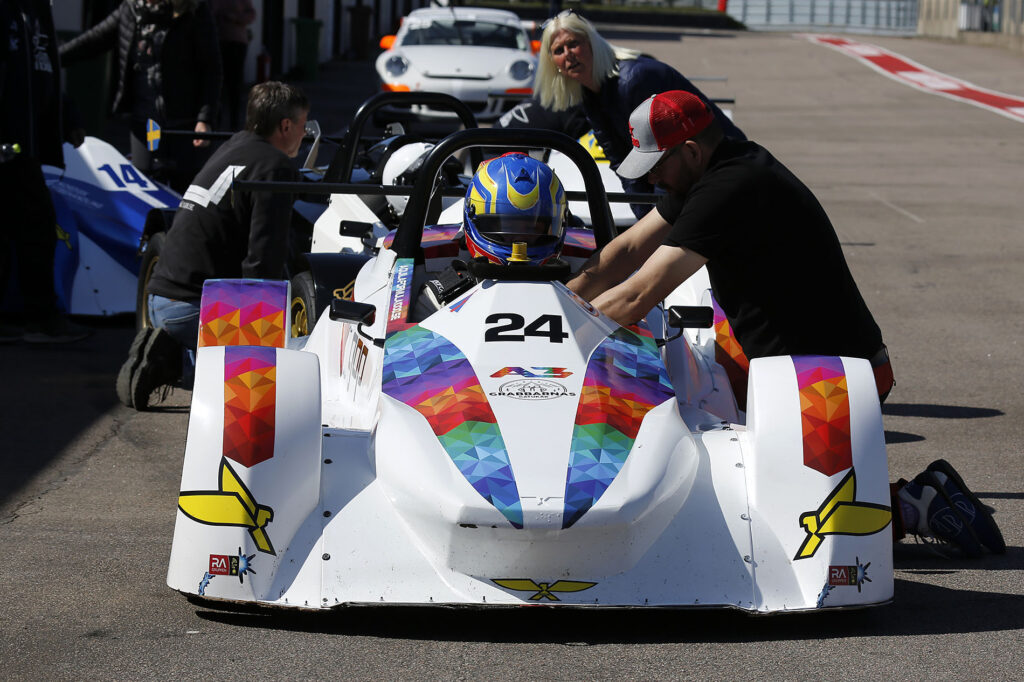 A very well maintained car sold together with 750kg trailer (only Swedish B-card required) and lots of spare parts. That is, everything you need to start competing in the series + a little more!
2019-car with new monocoque 2020
New gearbox 2022
750kg trailer with ramps
Spare parts:

New underfloor + diffusor
Extra driveshafts
Extra set of rims
low lifting jack
Extra weights for seat/pedals
Servicekit for engine
Chassie tuned by EHG
Setup documentation for all tracks included
Price: €21.000  ex. VAT
Call Anders: 073-648 44 37 for more info! E-mail: anders@a3design.se
Aquila F1000 Synergy – 2016: Factory refurbished and tested!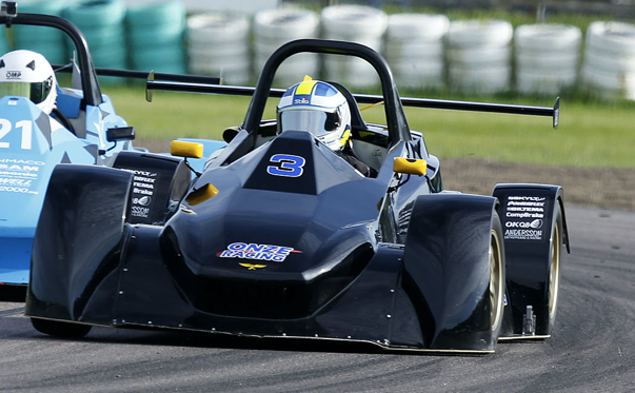 The series has a few factory restored and newly inspected Aquila Formula 1000s for sale. The cars are basically in perfect condition and the purchase also includes a brand new AIM-Solo II DL data logger. Retail price for the data logger alone is SEK 7,725.
The cars work just as well for juniors as for Sportsmen.
if desired, the cars can be purchased via our unique hire/purchase agreement!
Price: 170.000 SEK ex. VAT
Aquila F1000 Synergy – 2016: Updated and reviewed from the factory!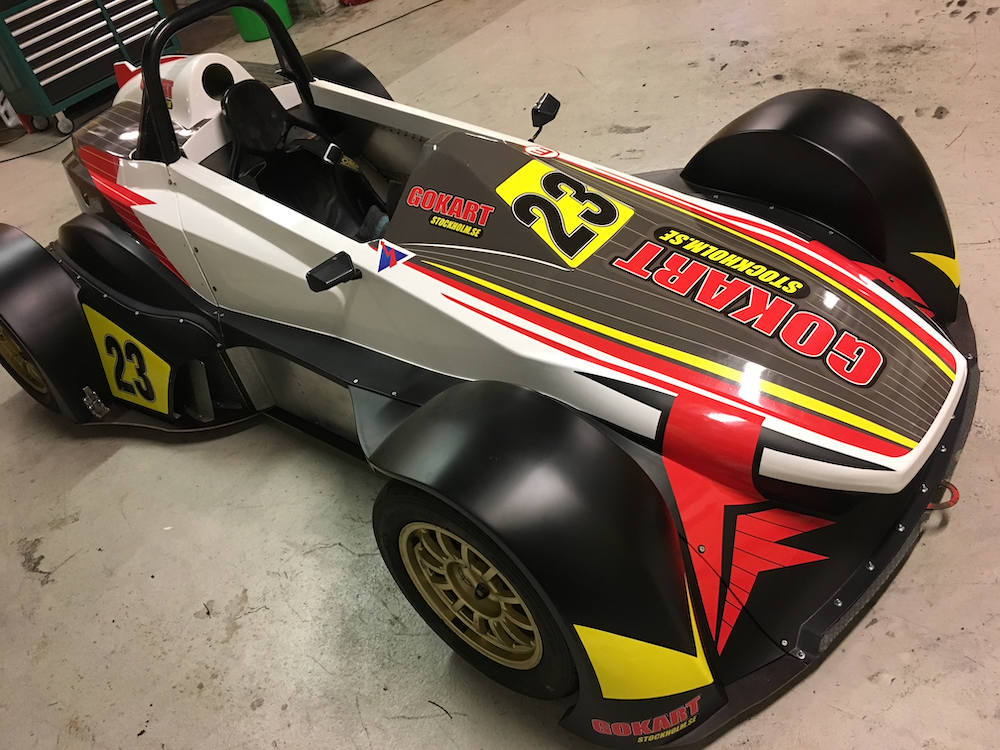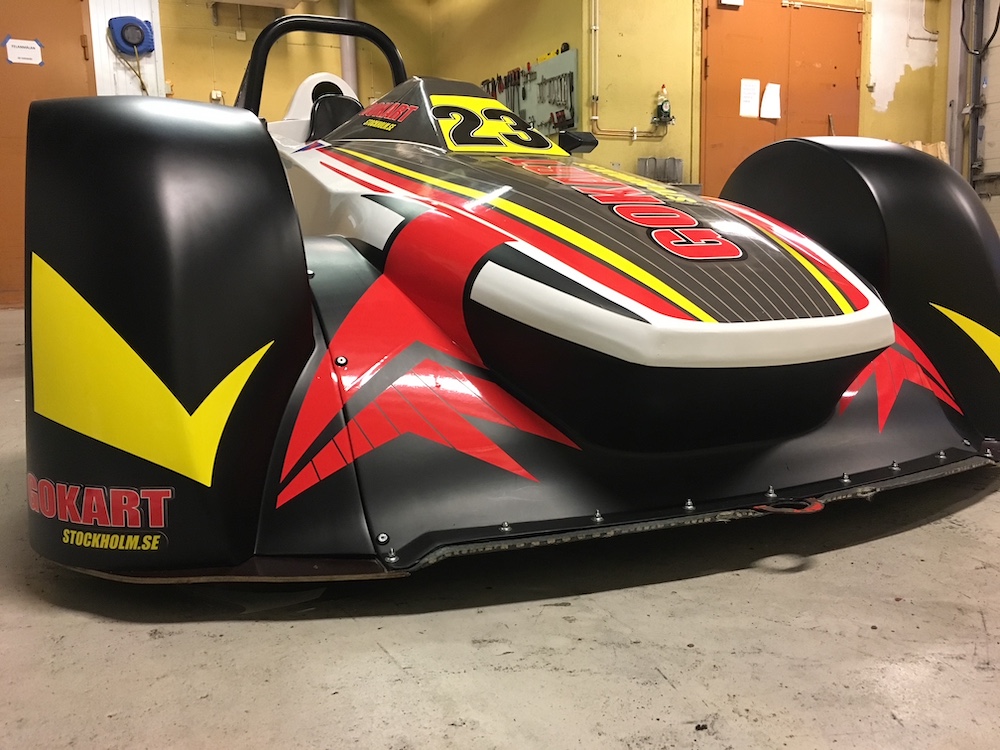 Beautiful car that was bought updated and fully overhauled from the Aquila factory. Has not been driven a meter since delivery. Stored in warm garage.
In almost mint condition!
A complete set of extra rims with new tires is also included.
Pris: By asking
Contact: Micke Bergman, 070-818 28 72, E-mail: micke@gokartstockholm.se
Aquila F1000 Synergy – 2019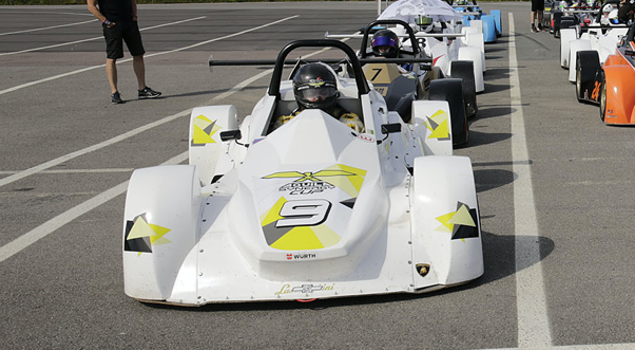 This car won the championship 2022!
Price: €21.000 ex. VAT
if desired, the cars can be purchased via our unique hire/purchase agreement!
Är du intresserad och vill veta mer? När det gäller köp av bil så hjälper vi i serien gärna till!
Are you interested and want to know more? When it comes to buying a car, we in the series are happy to help!
Michael Karpers
Phone: +46 70 886 40 98
Email: mk (at) aquilasynergycup (dot) se
Alx Danielsson
Phone: +46 70 636 00 24
Email: alx (at) aquilasynergycup (dot) se
Dan Suenson: Dan is Danish but grew up in Småland, so he speaks perfect Swedish. Also English! Phone: +45 40 52 11 30
Email: dan (at) aquilaracingcars (dot) com